The Trump campaign assessed the potential risks and benefits of again seeking Russia's help in 2020 and has decided to leave that option on the table.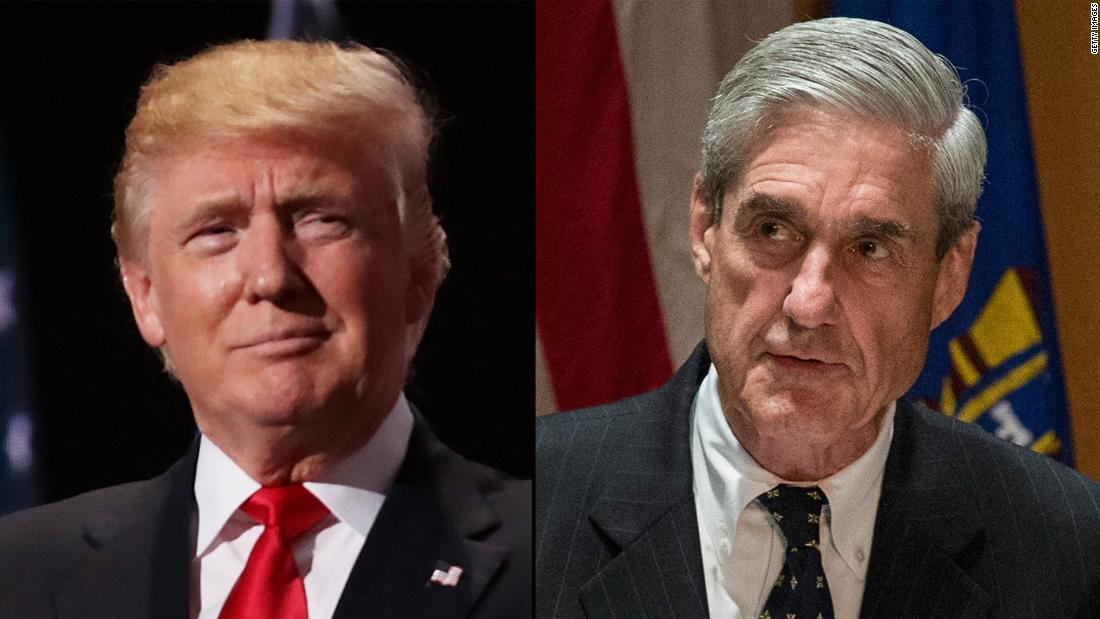 Soliciting dirt on your opponents from a foreign government is a crime. Mueller should have charged Trump campaign officials with it
Let's hope Congress has the will and time to make it clear to the Trump campaign that working with a foreign government to help you get elected is never an option, Larry Noble says.